According to Popular Hausa News Outlet Rariya, Based on available facts, the boy Aminu was sodomized in Kotangora, by one Mai Shayi, who was later caught and has been charged to court. .
He was sentenced and asked to pay fine.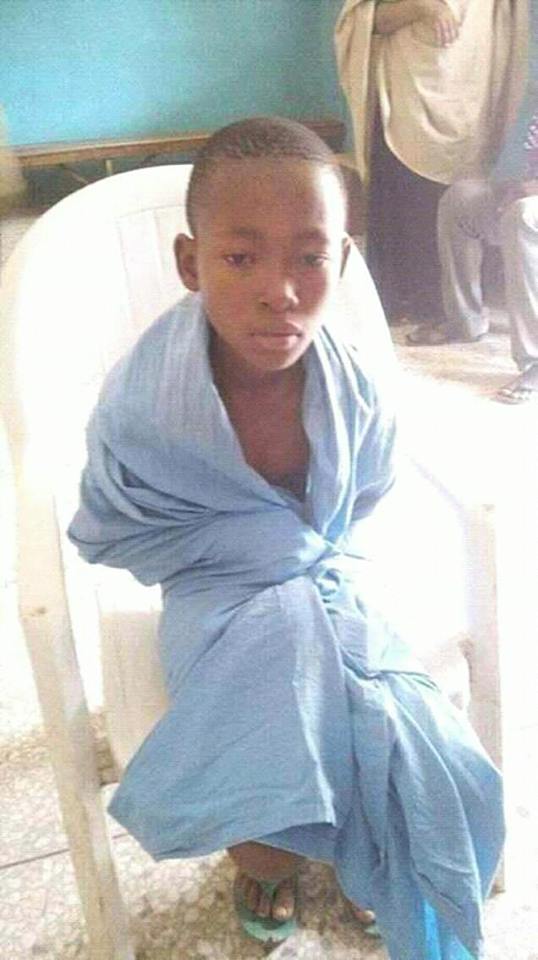 Aminu was billed to have a corrective operation, but in the process he gave up the ghost.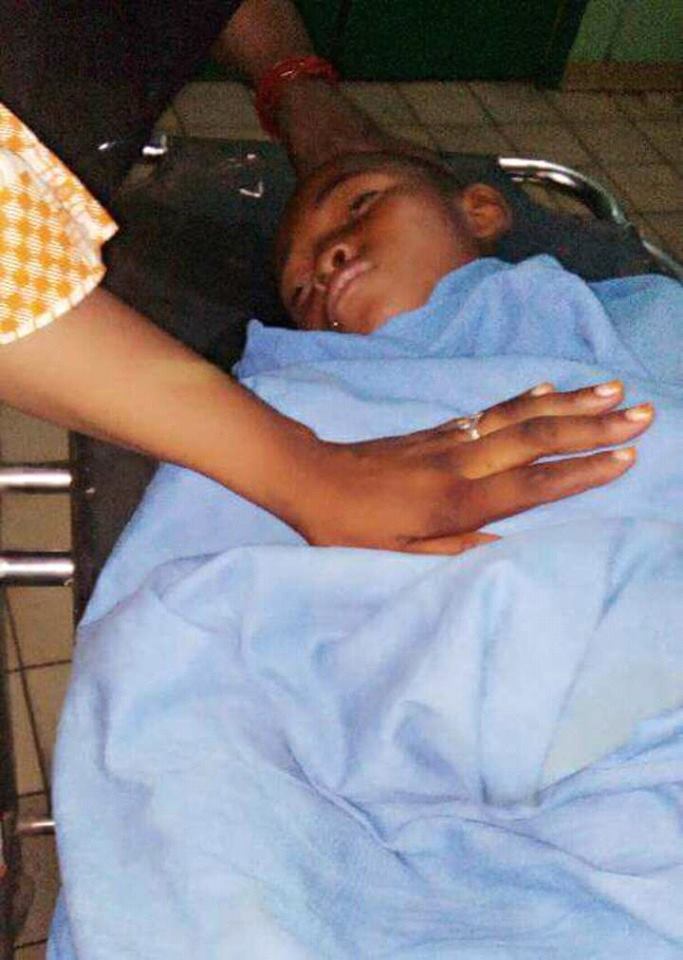 Pressure group (KFF) Child Right, Ministry of Women Affairs and other concerned persons are now on the case to get the previous judgement revoked and get proper justice.

For Your Business Advert Inquiries Email:portharcourtcityblog@gmail.com Whatsapp on (+234)8061356726