So today the Internet came on buzzing after nude pictures of a Lecturer at IBBU Lapai, Niger State (names withheld) surfaced online.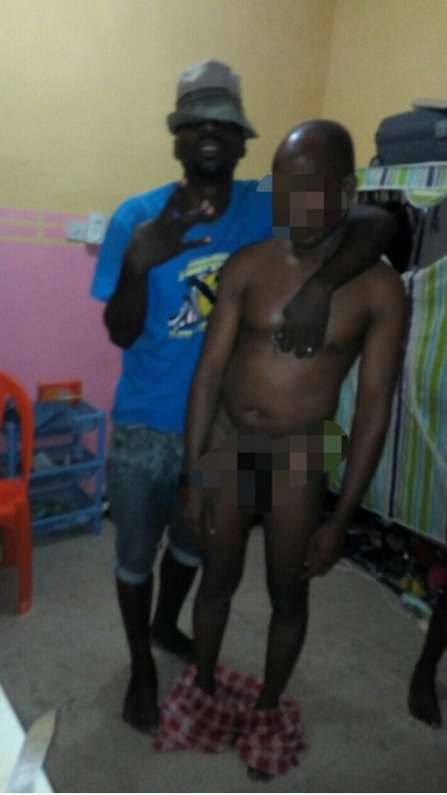 According to source who lamented that the lecturer has slept with many female students on campus in exchange for marks or grade upgrade. He is described as a Lecturer that "likes anything under the skirt".
With the state of Nigerian Universities, reporting this lecturer to the school authority might not change a thing, instead it might put the education of the reporter in jeopardy.
A lecturer, Hajji Yusuf, of the Department of English, Ibrahim Badamasi Babangida University, Lapai, Niger State, has been disgraced by his students for allegedly trying to sleep with a female student, Mercydona, so as to make her pass a course she has been failing repeatedly. .
According to an eyewitness, "It wasn't a rape incident, he came around to have sex with her so she could pass his course and the lady in question is engaged and about to be married and it has come to our notice that she has been failing his course since 300 Level.
So she wanted to put an end to all the atrocities he has been committing, so many were victims but no proof. Thank God the truth has been revealed about this terrible Man. Kudos to Mercydona, because without her we wouldn't have known this. She has indeed being of great help to so many people."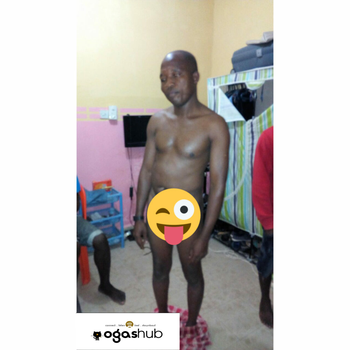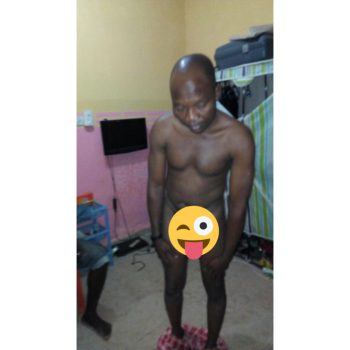 For Your Business Advert Inquiries Email:portharcourtcityblog@gmail.com Whatsapp on (+234)8061356726