A Nigerian fb user Christian Uzoukwu from Imo State Has Just Blasted all nysc ladies who where trousers;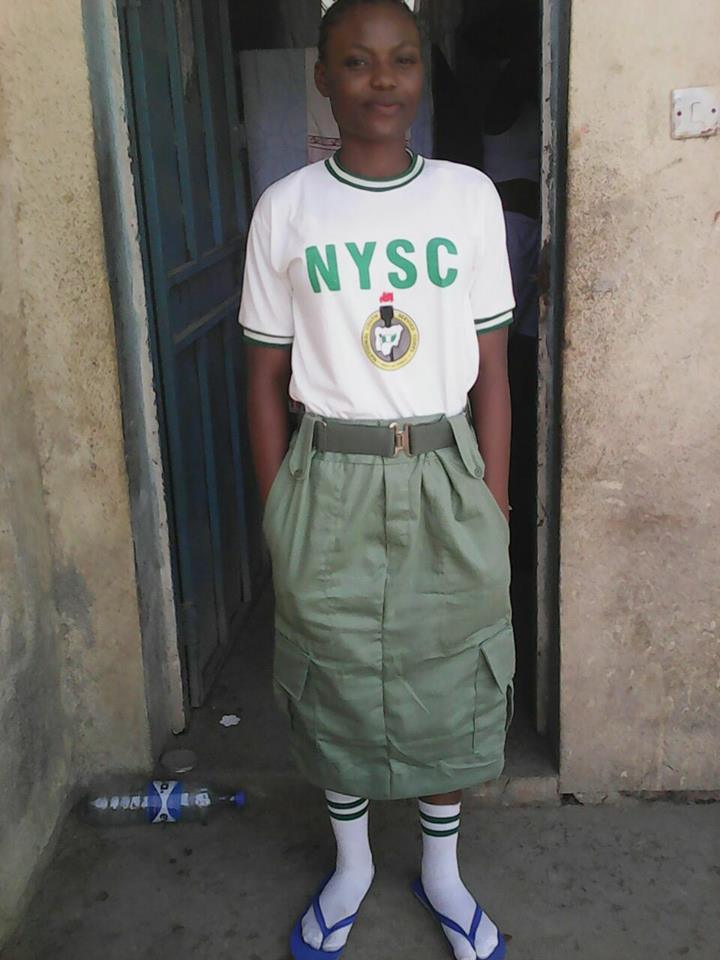 SHAME TO THOSE SISTERS WHO HAVE DENIED GOD IN THE NAME THAT THEY WANT TO OBEY MAN.
when someone responded with this
Word Bride;
Are you not being hypocritical with this your outlooks.does trouser,as you think offends God? Does NoT the Bible says we should obey Governments and them that have the rule over us?.the Bible didnt condemned trouser for a women nor did it condemned skirt for the men but transvestity.avoid cross dressing!
fired back
Christian Uzoukwu;
Brother it is a piety that u lack the knowledge of God u profess. I will obey Govt when their laws are not against God's law. Homosexual laws in America is not Government laws? So I should obey them because Bible says I should obey those in authority, Please u need God to forgive u.
was not done
Christian Uzoukwu;
Why did the apostles face persecution and Crucifixions? Is not because they reject Govt laws that stop them to obey God? I guess u have left the voice God send in ur day? The person u call ur pastor saw this sister and praised God and wish that others will follow suit but u think she is a hypocritical person I thinking ur the person that need repentance hence ur not ashamed to comment negative things here.
For Your Business Advert Inquiries Email:portharcourtcityblog@gmail.com Whatsapp on (+234)8061356726