If you are wondering why we are now using condoms for makeup application, you are not alone. In a bid to re-create the impressively efficient Silisponge,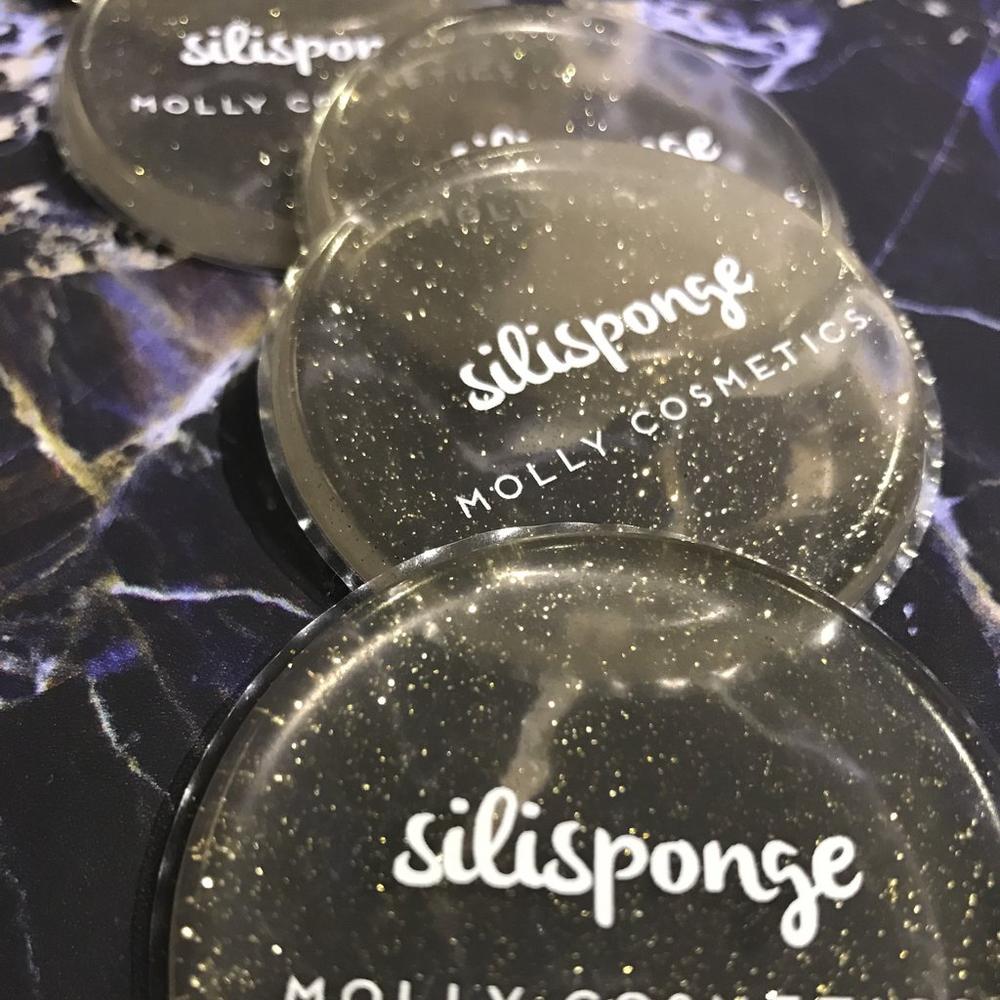 Beauty Bloggers and makeup enthusiasts are hacking their beauty blender sponges and tucking them inside condoms. Yep, you read that correctly,
condoms
.
While we never thought we'd be beating our faces with makeup-covered latex, but it's proving to be quite the logical tactic for application. Beauty vlogger
Laila Tahri
made a video for her followers and was pleasantly surprised with the results
"I came up with this idea because I love using a sponge, but it absorbs so much product," Laila explained. "Using the condom around it, it doesn't absorb any product and it applies super smooth!"

In the same way the popular silicone sponge doesn't absorb foundation, the latex condom prevents the beauty blender from soaking up makeup and reportedly guarantees a smooth application.
Laila points out that the most important thing to do before trying this technique is to clean off the condom's spermicide and lubricant, and then it's time to get to work.
There have been reactions about this new technique and as expected the internet is not having any of it.



The whole purpose of a beauty sponge is to absorb any excess product and blend it out if you don't want that use a brush not a condom???¿¿



Can someone please explain to me why the fuck people are doing their makeup w a condom wrapped around a beauty blender? Y'all wylin out now



Yeah, sure, my clients won't freak out when I use a condom to apply foundation on their faces.



ok I can get behind supporting most makeup trends for the fun of it but I'm having a tough time backing up the condom applicator guys
For Your Business Advert Inquiries Email:portharcourtcityblog@gmail.com Whatsapp on (+234)8061356726